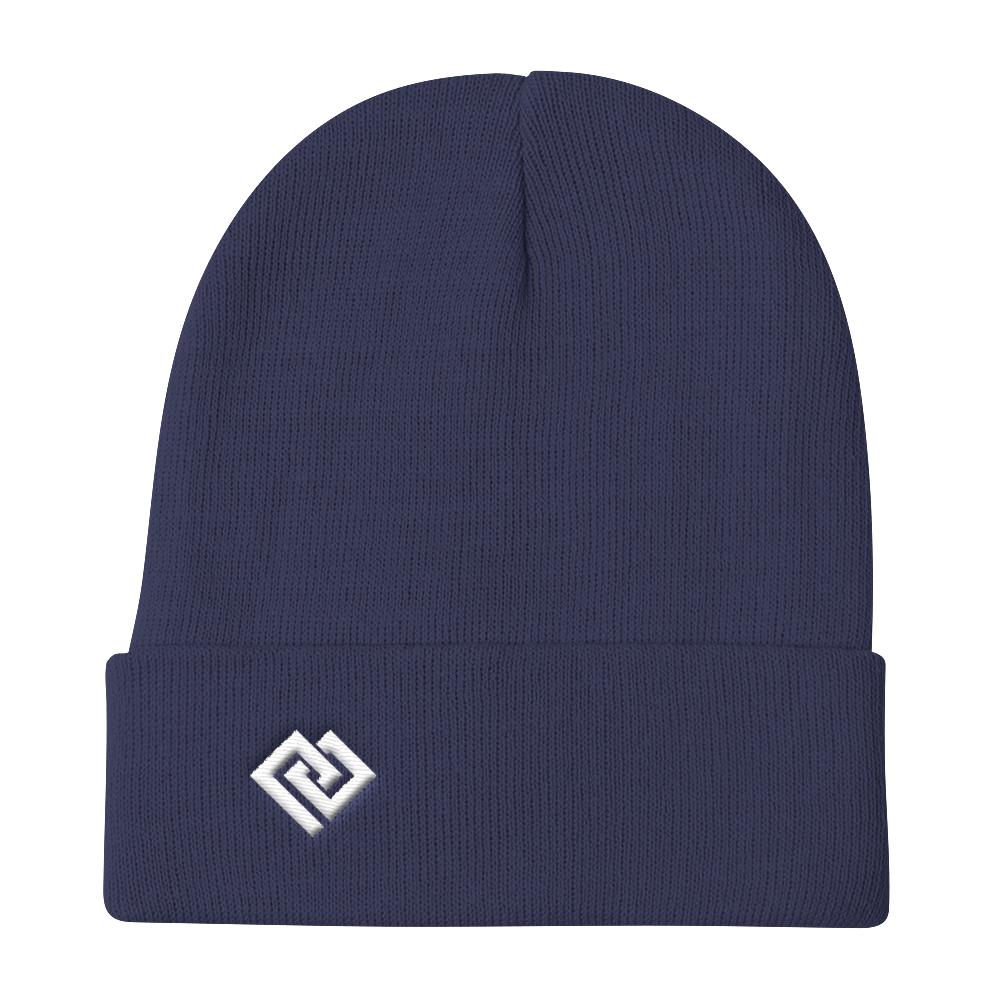 Slouchy Toque
Description
A snug, form-fitting beanie.
This product is made on demand. No minimums.
Recommended Pairing
Branded crewneck sweater, basic t-shirt, drawstring bag, duffel bag, jeans or branded shorts.
Recommended Activity
Up at the hill, to and from the rink.
Legacy
Using the Goods for Good™ model, 10% of every purchase is donated to our legacy fund to help under privilege athletes get opportunities in sport.